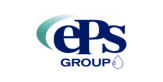 ADDRESS
41 Knights Wood
Drogheda
Co. Meath
A92 TPE8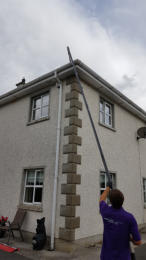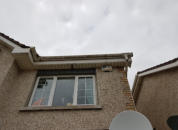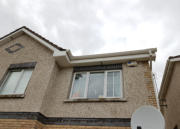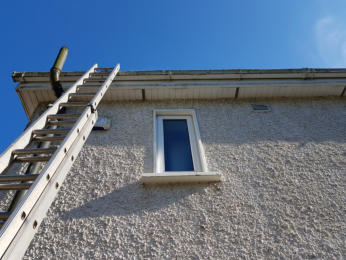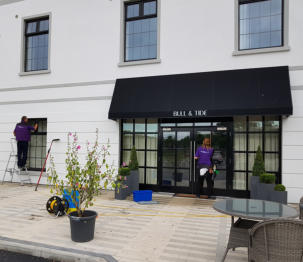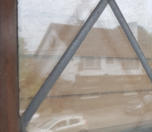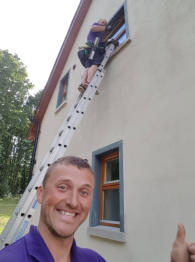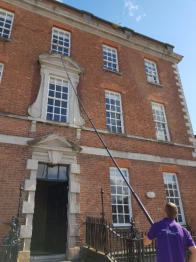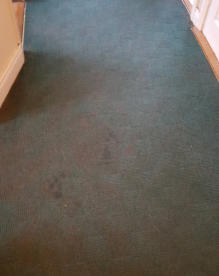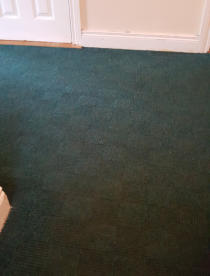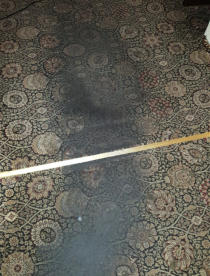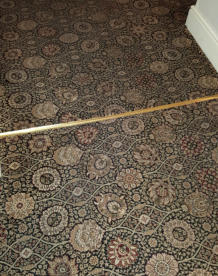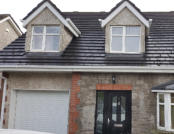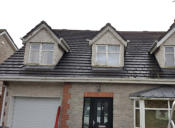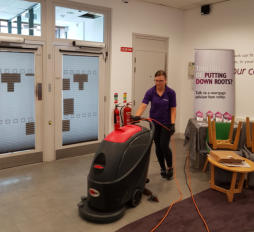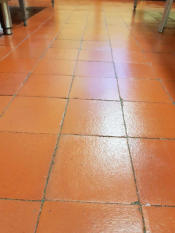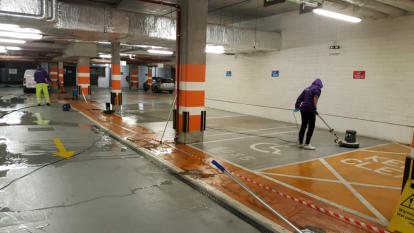 Our goal is to deliver high quality service to customers who like to have properly equipped,
trained and insured provider, taking pride of work. Expansion is not our primary goal we want to
stay small and have plenty of satisfied recurring customers. Our main specialization is window
cleaning and it's something that we really like to do. We are also good at carpet and upholstery
cleaning, gutter cleaning, floor cleaning and polishing, power washing and soft washing. We have
over 8 years of experience as cleaning provider for over 4000 commercial and domestic
customers.
-Spotless Cleaning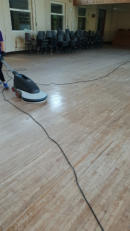 We offer
window cleaning and glass restoration in Drogheda, Dublin and
surroundings,
gutter cleaning in Drogheda, Dublin and surroundings
carpet and upholstery cleaning in Drogheda, Dublin and surroundings
floor cleaning and polishing in Drogheda, Dublin and surroundings
Window cleaning is something that we like to do the most, we reach in many ackward
places, where our competitors have no solutions, our skills and equipment allow us to
provide really good quality window cleaning.
We clean windows traditional way using squeeges and ladders and we also clean
windows with water fed pole system using carbon fibre poles and brushes and purified
water.
We use appropriate methods to every situation assuring safety, quality and efficiency in
every situation whether it is outside or internal window cleaning
We can reach up to 50 ft safely from ground level using water fed pole system and up to
40 ft internally also from ground level.
Our tools eliminate nessesity of using ackward cherry pickers and scaffoldings making
work safer, easier and quicker, reducing greatly disruption for customers.
If windows are covered in heavy limescale which cannot be washed off or scraped off we
can restore there windows using specialized chemicals safe for glass and frame.
We can clean windows on demand or we can set up regular cleaning with intervals
chosen by customer.
We can provide window cleaning in Drogheda or Dublin and surroundings on monthly,
weekly , bi-weekly, every six weeks, or quarterly for domestic and commercial customers
Weather it's a store front of a shop, windows in factory building or semi detached house
There are many ways to clean gutters, wash fascia and pipes, we have chosen least
evasive and safest methods to assure safety and high quality of gutter cleaning without
the risk of damage on the property.
Many providers use harsh chemicals and high pressure washers risking damage of
gutters and other elements of buildings.
We have also all means to provide high pressure washing if necessary but in most cases
we clear out gutters, washing them together with fascia and pipes as gently as we can.
In most cases we use ladders to clear out gutters or we vacuum dirt using powerful gutter
vac with pipes reaching up to 45 ft.
Washing gutters, fascia and pipes is done with water fed brushes with addition of mild
chemicals.
We can reach hard to clean places like upper gutters on dormers or higher floors without
walking on roofs avoiding damage of roof tiles and staying safely on the ground.
We can clean gutters on yearly, basis every year at the same time if customer will
require, it can be done every 2 years or every 6 month all depending on requirements
Cleaning of carpets and upholstery is not an easy task, too much pressure, too high
temperature or wrong detergent can damage faprics permanently
We have experience, propper machinery and chemicals to do it the right way, carpet
cleaning requires attention to detail and many solutions for many different types of
stains.
We can clean carpets and upholstery chemicaly, using steam cleaning or dry foam
depending on type of dirt and fabric.
We can clean small areas and large offices as our equipment allowes us to do it
properly and quickly.
We can provide regular carpet cleaning of high traffic areas in offices before or after
hours, keeping carpet in good condition and mainaining presentable look of premisses
Floors can be very demanding and very dirty, we have cleaning solutions to all kinds of
floors.
Weather it is cleaning of old wooden floor, vinyl floor, marble floor, concrete floor, epoxy
floor, tiled floor or any naturel stone floor, we have solutions for it.
We can use big walk behind scrubber drier to clean floors in shops or warehouses on
regular basis keeping them clean and fresh, we can remove old scuffs, heavy dirt and
tyre marks from any surface
Tough to clean, dirty floors in kitchens and private houses can be cleaned by our heavy
duty buffer and steam cleaners
Any wooden floor or natural stone floor can be polished after cleaning with our high
speed polisher
We can bring back old floors to their former glory
We provide regular maintenance floor cleaning before or after hours for shops and
offices keeping them in good condition at all times.
You can pay us by cash or bank transfer. We
simply send our bank details together with the
invoice and you can either pay us using internet
banking or paying in the bank.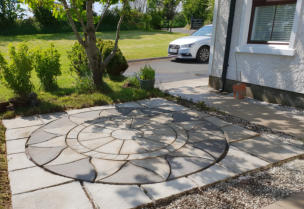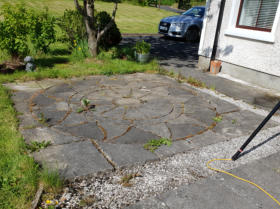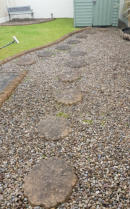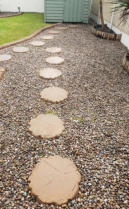 We can power wash almost everything from a ground level, from patio or driveway to 20
meters high walls, we have many tools allowing us to reach hard to reach places,
enchancing safety and efficiency of work.
1000 liter water tank allowes us to work in places with low pressure water supply, 2
pwerfull petrol power washers allow us to clean large areas in very high speed.
150 meters of high pressure hose allowes us to reach far places where there is no
possibility of close parking. Backup of 2 additional electric power washers assures
continous work even in emergency situations when petrol machines require repair.
We can perform cleaning even on very high terraces thanks to light and portable
electrical powered power washers. Lot's of different attachments assures minimum
splashbacks and dirty surroundings. We clean everything around after every job but first
we prevent any major splashes from occuring.
We don't sand or seal surfaces anymore as there is very high demand for our services
and we decided to focus on cleaning.
We use alternative methods of surface protection after cleaning as different types
biocides protecting from regrow of moss and algae.
We often combine soft washing and power washing methods to acheive best possible
results and long lasting effects.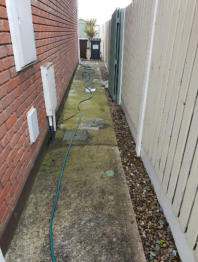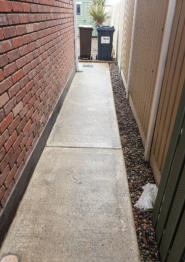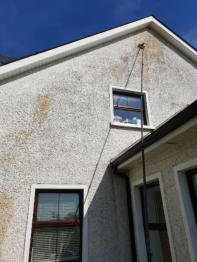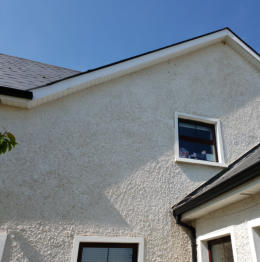 Soft washing is a method of surface cleaning without abrasive tools or high pressure. It's
very efficient often more efficient than power washing ensuring long lasting effects due to
chemicals dwelling in the the washed structure long after it was cleaned.
We use this method to avoid damaging of render on walls, on fences and wooden decking
where it is easy to permanently damage the surface with too high pressure or abrasive
tools.
There are few different chemicals which are main cleaning agents in this process, generally
we can devide them between bleach containing products and none bleach products.
Bleach based products act as fast cleaning agents aggressively removing dirt, killing lichen
and algae and bringing original colour of walls and pavings.
None bleach products such as biocides, act longer after application don't bringing
immediate effect but acting as agents for months after application providing not only
cleaning results with help of weather factors such as rain and wind but also preventing
moss and algae from growing again, giving very long lasting results.